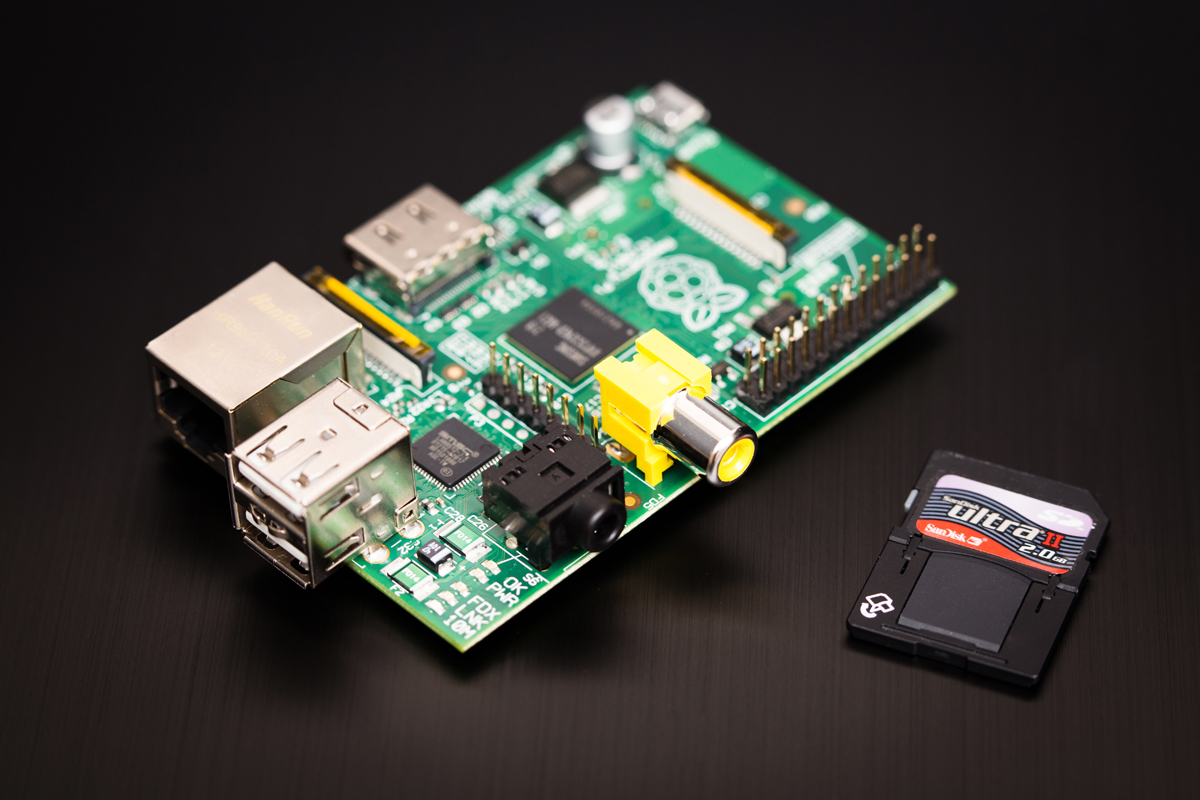 I've been wanting to make a portable media server for awhile, and this seems like the ideal platform to build it on. Ideally, this portable media center would work attached to my home network and while on the road, accessible (and controllable) from any TV in the house, and any phone, tablet or computer we might be using on the road. This means I need:
A raspberry pi
a portable hard drive
a wifi adapter
a rechargeable battery pack
Originally I wanted to install an ARM version of Plex Media Server, as I've gotten pretty accustomed to it on my HTPC. Unfortunately, after digging into the forums, it seems that while progress is being made, it's just not there yet for someone with my novice level of coding skill.
So, I've been experimenting with various flavors of
Raspbian
and
XBMC
. The only screen I have that works with the RasPi is the living room TV, which is on a different floor from my cable modem and router. Which means the OS I chose had to work with my wifi adapter out of the box. I finally got
Xbian
working this evening.
Right now it's set up with an external (powered) hard drive, and while the menus are none-too-fast, and I noticed one instance of stutter at the very beginning playing a 720p mp4 file, playback has (otherwise) been as smooth as butter. And thanks to a checkbox in the settings, it even works as an Airplay receiver!
Haven't dug too far into it yet - I have it working on my wifi network, though it doesn't seem to like WPA2 encryption. I'll have to do some more trouble shooting to work that out. It's currently running on the unsecured guest network.
Next step will be getting it running on a 2.5 inch USB-powered hard drive and powered by a lithium-ion battery pack I had lying around. Based on some Googling, I might have to do some soldering to make it work. Looking forward to it :-)
After that, it'll be time to dig into the settings to make it automatically join the home network when it's at the house, but set up it's own access point while traveling - maybe even throw a LTE dongle in there...
Looks like this will be a fun project for the foreseeable future, and hopefully a useful device once I finish.